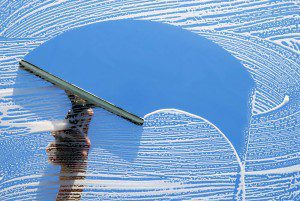 Alexandria window cleaning services call today – get a free estimate
From interior and exterior window cleaning, to screen washing and cobweb removal, our Alexandria window cleaning department can service all of your window cleaning needs. We physically hand wash your windows not water fed pole system. That means that once your windows are rinsed, the water will dry spot free.
We use state of the art cleaning methods to make your windows shine. We remove mildew, grime, oxidation and mold from the exterior of your home or business to restore its original beauty. We only use biodegradable products that do not contain harmful bleach, peroxides or solvents.
Our Alexandria window cleaning group will keep your business or home looking free of dirt and grime. No job is too big or too small.
Local: 703-637-8047
Toll Free: 1877 463-0079
Free Online Estimate